News of Paris
Sewers Museum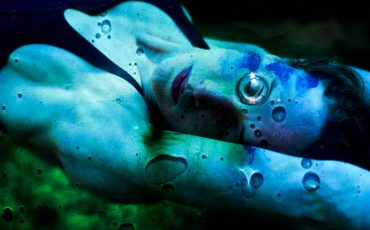 White Night 2023 on saturday, June 3 : Isabella Hin presents The unknown woman of the Seine. With the prospect of a Seine that will soon be bathed, Isabella Hin deploys a sensory experience at the Sewers Museum where the visitor is confronted with a multitude of images with submerged, liquefied and transformed subjects. Through a selection of photographs and video installations where natural elements and bodies are gradually rendered liquid, Isabella Hin immerses us for one night in a dark and aquatic environment that, like the waters of the Seine, still remains to be tamed.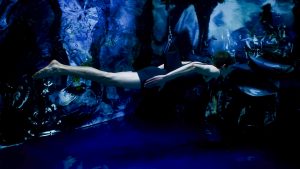 Isabella Hin is interested in the enigmatic and elusive nature of the fluids she fixes thanks to the photographic and video means. Born in 1993, she graduated from the Beaux-Arts of Paris and Le Fresnoy.
Saturday, june 3 from 7 pm to 1 am. Free entry within the limit of places available.