News of Paris
Sewers Museum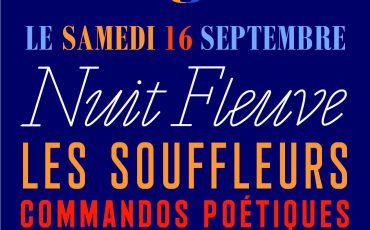 On Saturday 16 September, on the occasion of the European Heritage Days, the museum invites Les souffleurs, poetic commandos.
From 10 am to 5 pm, they will appear and disappear on the forecourt and in the galleries of the museum. They will whisper in the ear of anyone who will listen to their secrets linking our imagination to water : the water of the Seine, the water of the bath, the ground water….
This breath of poetry is co-organized with the Nuit fleuve de l'Odyssée, artistic events on the theme of water.
Free event without reservation